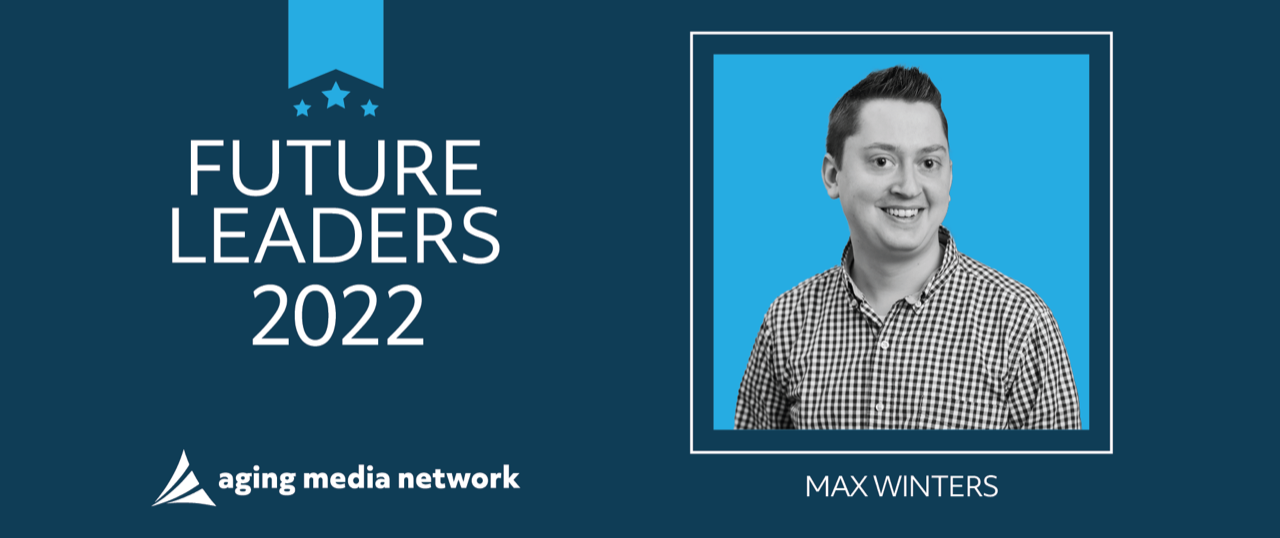 We are pleased to announce that Aging Media Network has chosen Senior Associate Max Winters as a Future Leader with an award in the Senior Housing and Senior Living category. He is among a talented group of industry professionals who are transforming the future of aging in America. As a planner and architect at Perkins Eastman, Max has worked with US and Canadian senior care providers to develop and design long-term visions for their communities in the built environment.
Max is also an emerging voice in the conversation about environments for older adults and their relationship to how our society views aging. As co-host of the podcast Shaping Dementia Environments, he talks with disruptive operators, policy shapers, and designers about how new ideas are changing the concept of home for people living with dementia.
Learn more about the Future Leaders Award here.