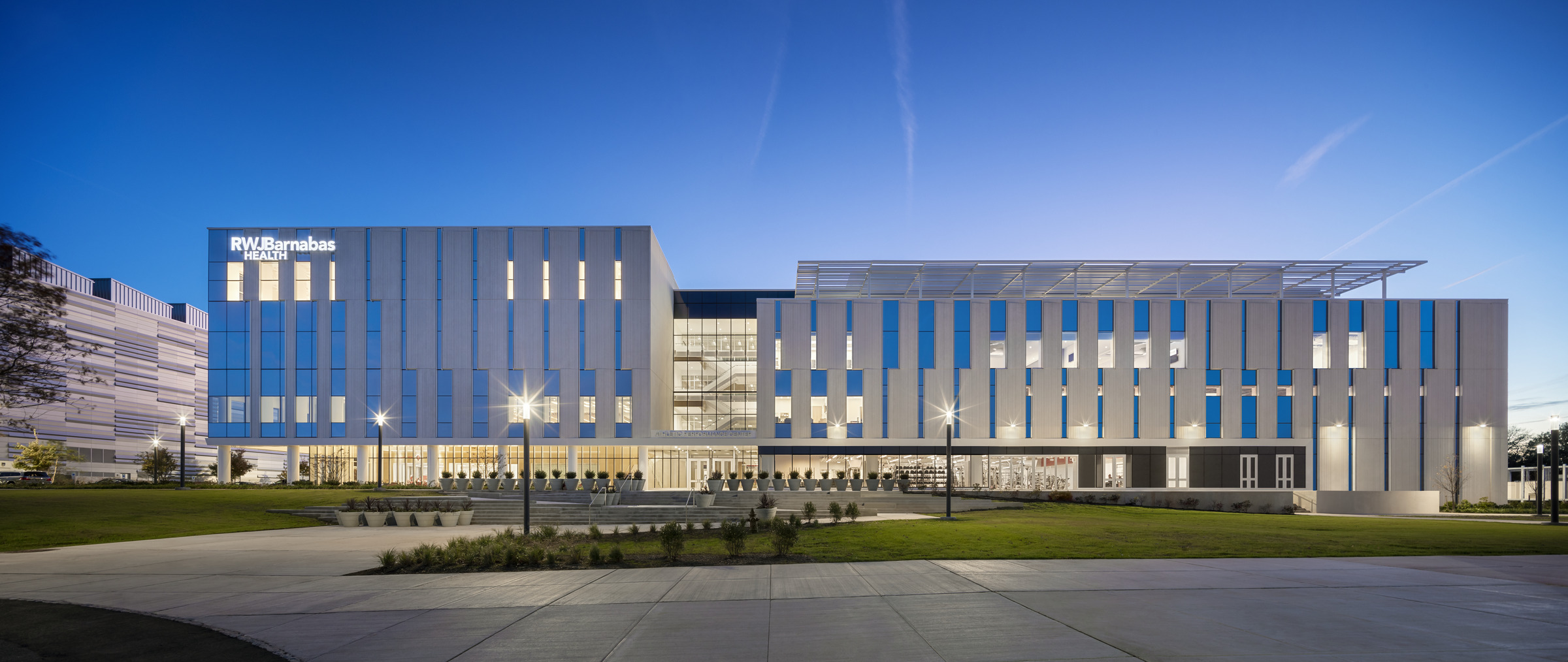 Perkins Eastman is thrilled to go dancing with the Rutgers men's and women's basketball teams as they enter March Madness this weekend – a huge achievement after a tough season plagued by pandemic.
Our design team has so much pride in the Scarlet Knights, who are working out in their new state-of-the-art practice facility. The video of the athletics department members seeing those spaces for the first time tells the whole story. We were even invited to be "guest coaches" at the women's final regular-season game last year, where we watched courtside as they played Iowa to an exciting overtime win.
The men have recorded two winning seasons in a row since they've been practicing at the new facility. "One of the reasons we've become a better program is we practice better, and we practice better because of our facility," men's coach Steve Pikiell says.
A hearty congratulations goes out to Coach Pikiell and his players this week as they head to the Dance for the first time since 1991. They'll be going with the perennially powerful women who are making their 27th appearance thanks to Coach C. Vivian Stringer.
Look for the No. 10 seed Rutgers men to play Clemson at 9:20 pm Friday on TBS, while the No. 6 seed women play BYU on Monday at Noon on ESPNU. Go Knights!